Communities
Here you will find information on the various communities in the area. Explore them by clicking on the links under their pictures. Once there, you will find many of the wonderful amenities, attractions and of course activities that are available to you all year round.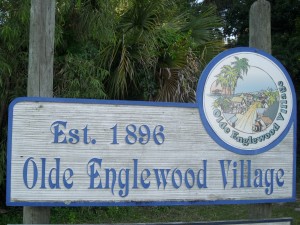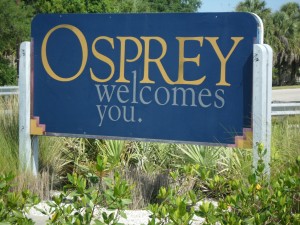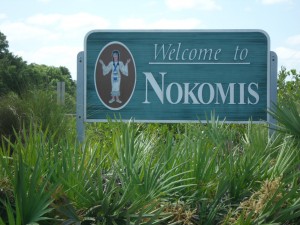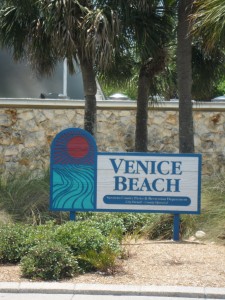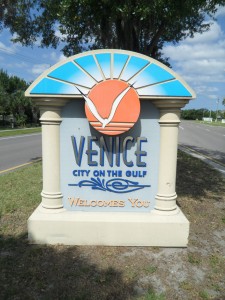 Also, here are some links to more great information about the History of the Venice area…..
The History of Venice Florida:
In addition to researching each of the communities:
Beyond all the resources I have here, I am always here if you need me. Do you have questions? Maybe you need advice? Or would you like to set an appointment to see a home in the area? Just let me know! Contact me by using FB, e-mail, phone and even by text.