23 Questions to Ask Your Home Builder…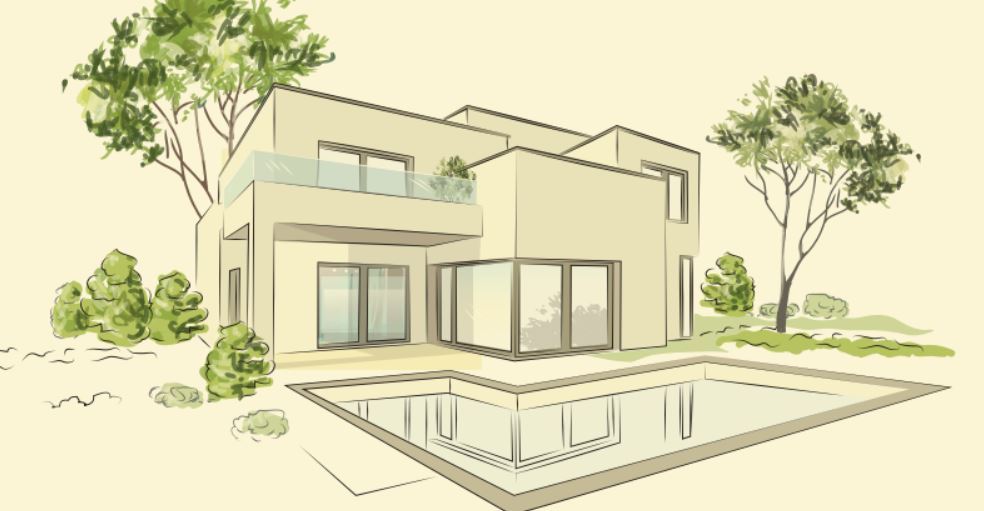 Thinking about new construction for your next home? The best advice I could give would be to bring along your favorite Realtor to the meetings. Builders are in the business of making money. Not only is a Realtor on your side, but they'll make sure you get the best home for your money. And remember, the buyers don't pay the Realtor, the sellers (aka the builders) pay the Realtor……So what do you have to lose?
But, if you insist on taking the new construction journey solo, here are some questions to keep in mind when your talking with your builder.
First, how many years have you been in business, and in the last year, how many homes have you built?
Are you licensed to build in this area?
What types of insurance does your company have, and are the limits?
How will I be protected from subcontractor liens on my home?
Do you have past buyers and Realtors that I may contact for references?
What sets you apart from other builders in the area?
For a home this size, how long does it usually take to build?
How many homes are you currently building, and how do you manage the crews to get everything done on time?
Will there be a completion date and penalties for not being on time included in the contract?
Will I have a dedicated project manager?
Is there a backup person in charge of building my home if something happens to the current person?
What energy-saving features do you offer?
Do you only build from your floor-plans or can I supply my own?
If needed, when and how am I able to make changes during construction?
Will our new construction agreement include a complete list of detailed specifications and allowances?
What permits and fees are required, and are they included in the price?
Does the community have an HOA? If so, what are their rules and fees?
When and how will the final price for my home be determined?
How often and when will I have access to the home during construction?
What is your process for quality inspection during construction and at final walk through?
Will we be allowed to check for defects before we release the final payment?
What type of warranty do you offer?
And finally, how will our deposit be handled if we decide to cancel the contract before the start of construction?
Source:
Florida Realtors Magazine Online: https://www.floridarealtors.org/news-media/infographics/questions-to-ask-your-home-builder